Join Us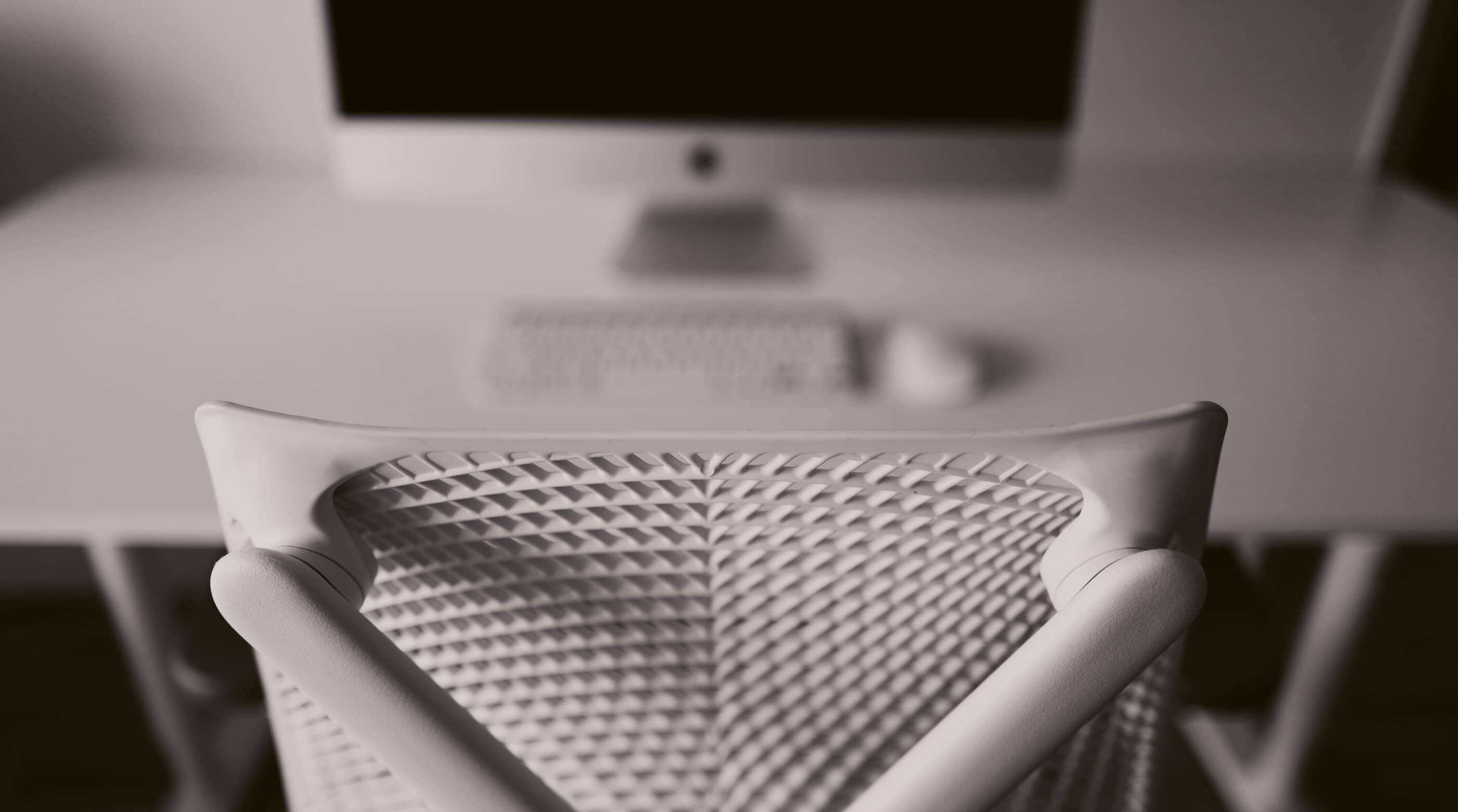 Dine is committed to creating distinctive brand identities and exceptional digital experiences.
As one of the first boutique studios in China to focus on digital product design, now is the perfect time to join our small, lean team as we open our doors for the first time in years.
In our nearly ten years of existence, we've worked with world-renowned brands and industry-leading startups, helping them build innovative products or refine the experience of products that already have a large number of users.
We're an open and inclusive team that believes in working remotely, so no matter what city you're in, you're welcome to join us and keep your lifestyle and work with a great group of like-minded people.
We currently have no open positions or internship programs. For the latest news, follow us on our social networks.