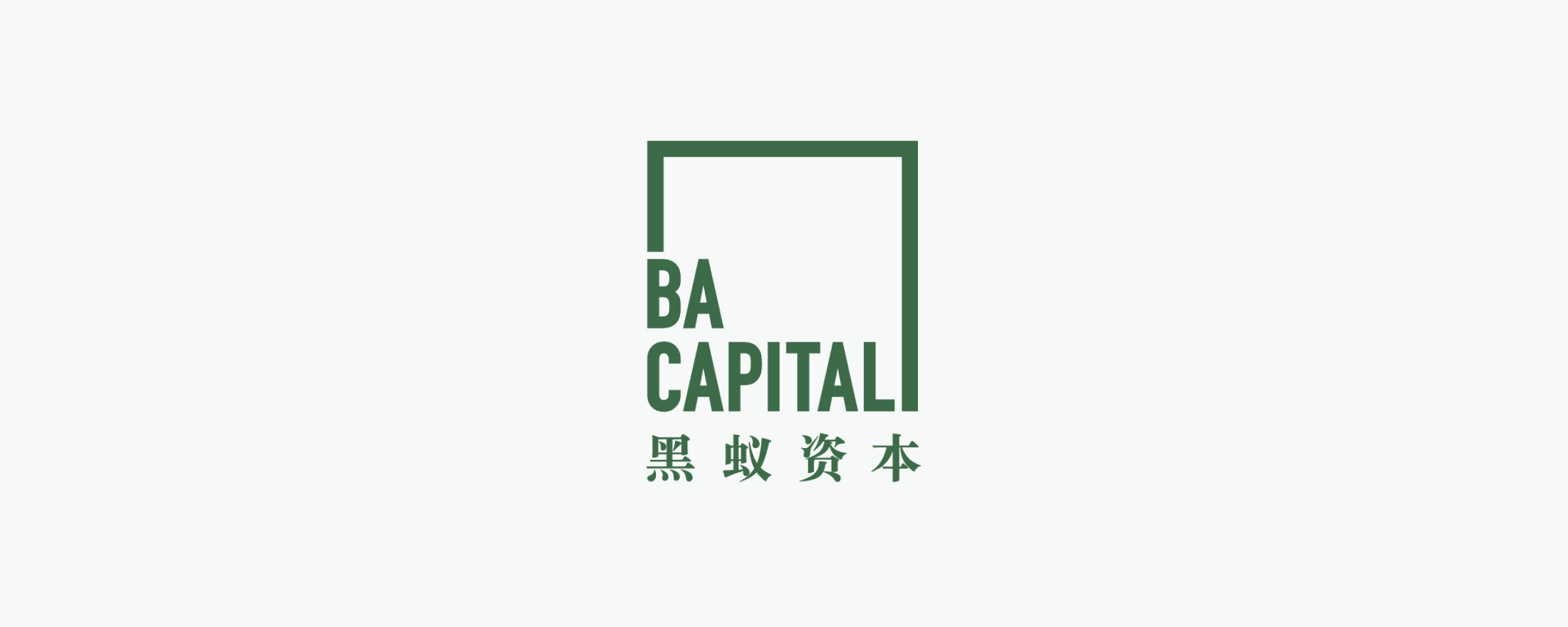 Everyone, have a happy St. Patrick's Day! We wanted to take this opportunity to announce some recent client advancements because we've been swamped with work since the New Year. There seemed to be no better moment than today to announce the formation of a collaboration with two green friends.
First and foremost, I am pleased to announce that BA Capital is one of our newest clients, and we will be responsible for designing BA Capital's new corporate identity and marketing website. BA Capital, founded in 2016, is one of China's few truly dedicated consumer-focused funds. They are the backers of many of your favorite brands, including Pop Mart, Hey Tea, Genki Forest, and M Stand, my personal favorite.
Second, we were honored to be chosen by the OneKey team to redesign their marketing website. OneKey is our pick for the best hardware wallet on the market, and they also provide a full cryptocurrency security solution in addition to their hardware products. Our collaboration with OneKey is just the beginning of a series of exciting plans for the future, so stay tuned for more information.
Disclaimer: The two companies mentioned in this post have no interest or investment relationship.