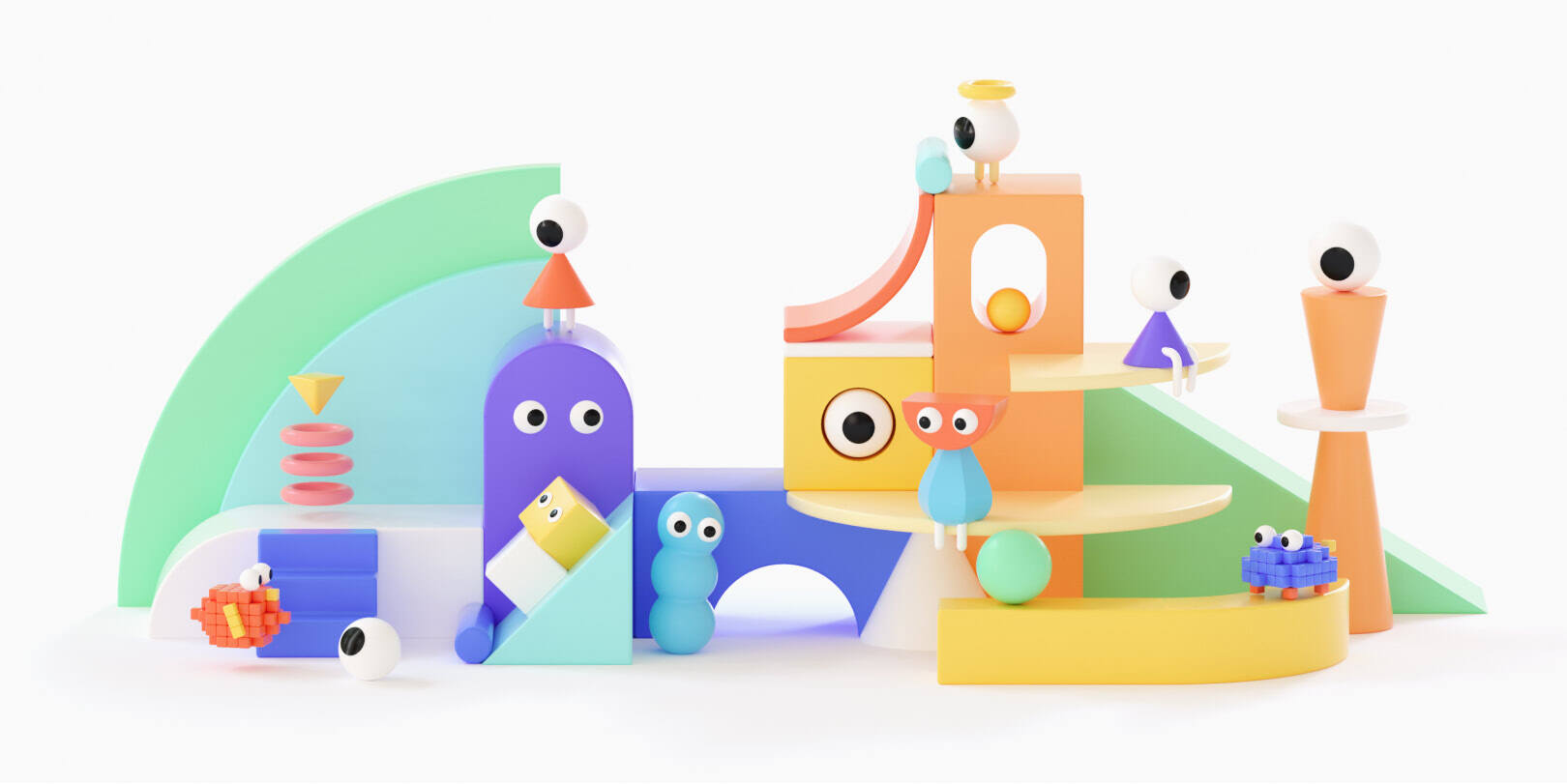 Every new endeavor is a learning and inspiring experience, similar to dipping your toe into uncharted waters. Comoco is our first NFT-related design, and we're thrilled to be able to share it with you today.
Comoco aims to build the NFT IP infrastructure of the future. They believe NFTs should be frictionlessly traded and licensed so that they can fully unleash creativity and contribute to a vibrant Web3 world.
This is also the first time we've utilized Framer to build a website for a client, which drastically streamlines the design-to-development process, and Framer's robust real-time collaboration tools allow everyone from the CEO to the copywriter to contribute. We are looking forward to more possibilities to use Framer in the future.