New Work — HIPA Cloud 3.0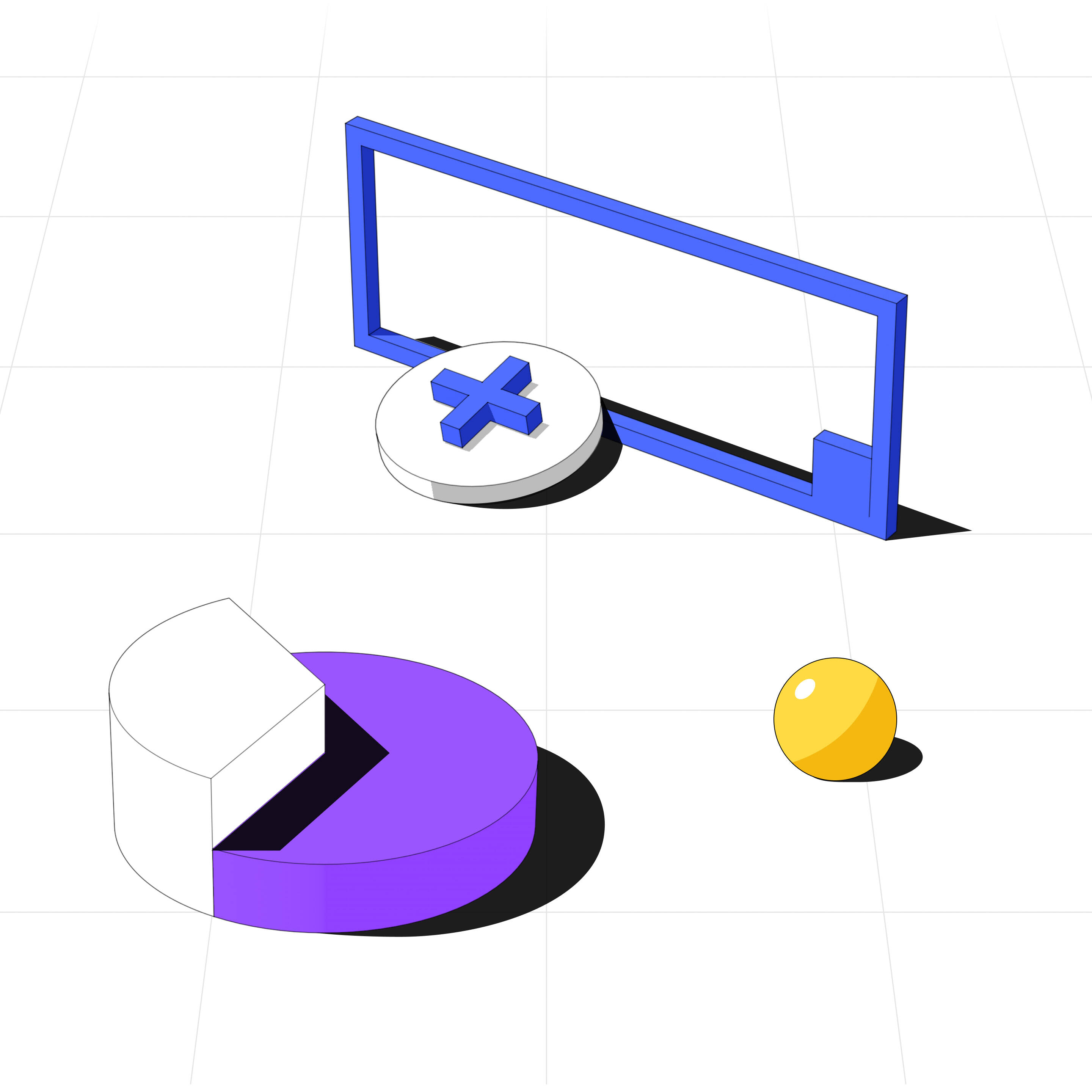 HIPA Cloud 3.0 is one of our biggest projects of the year, and it's also one of the most complicated and rewarding projects we've ever done. Our team went through every part of the project and did a complete redesign, from the marketing website to the design system, which we are proud to call one of our best works.
We are proud to have worked with the team at HIPA Cloud, and we are in awe of their execution and attention to detail. Their actions have convinced us that this is truly the next generation of collaborative work software.
Experience HIPA Cloud 3.0 Today