Recently we went to the Netherlands with a bunch of designer friends.
We visited several beautiful cities and universities as well as some cool companies. We were lucky enough to meet the teams behind some really cool products, like Sketch and Framer, also one of our favorite design studios – Awkward.
Here are some photos from this trip. Don't forget to follow us on Instagram.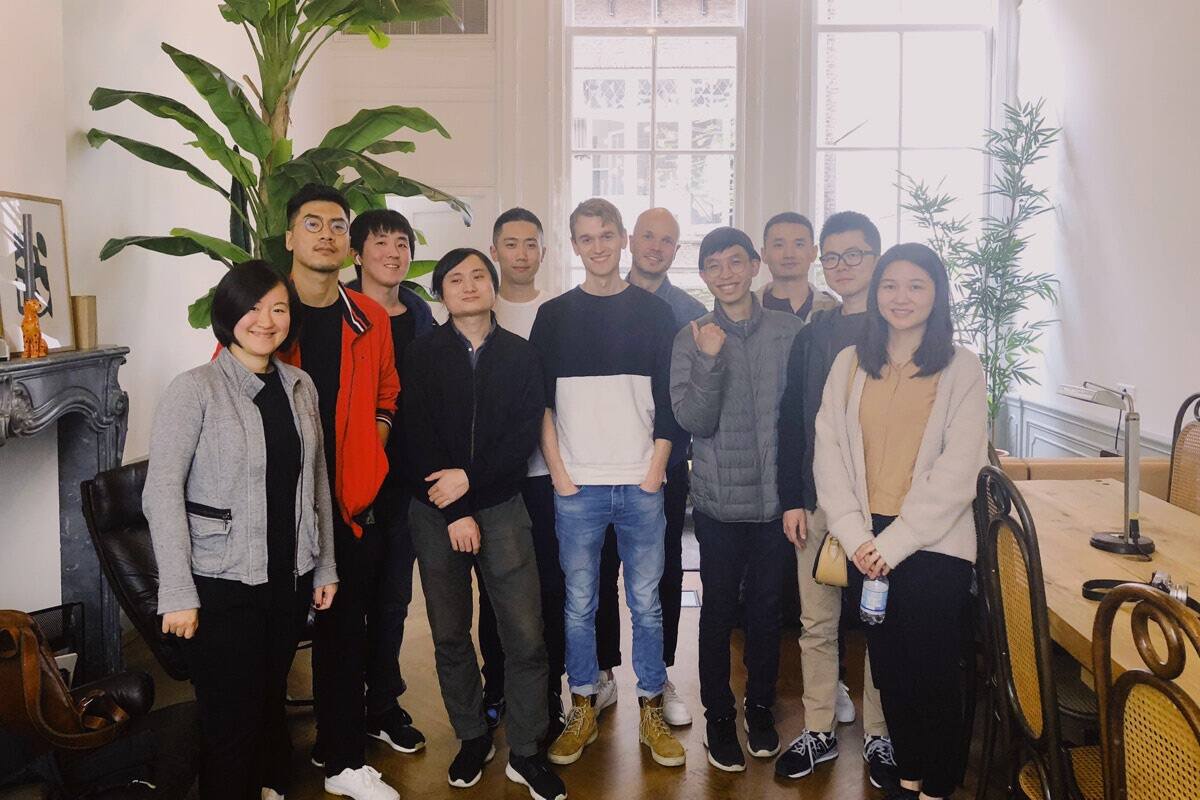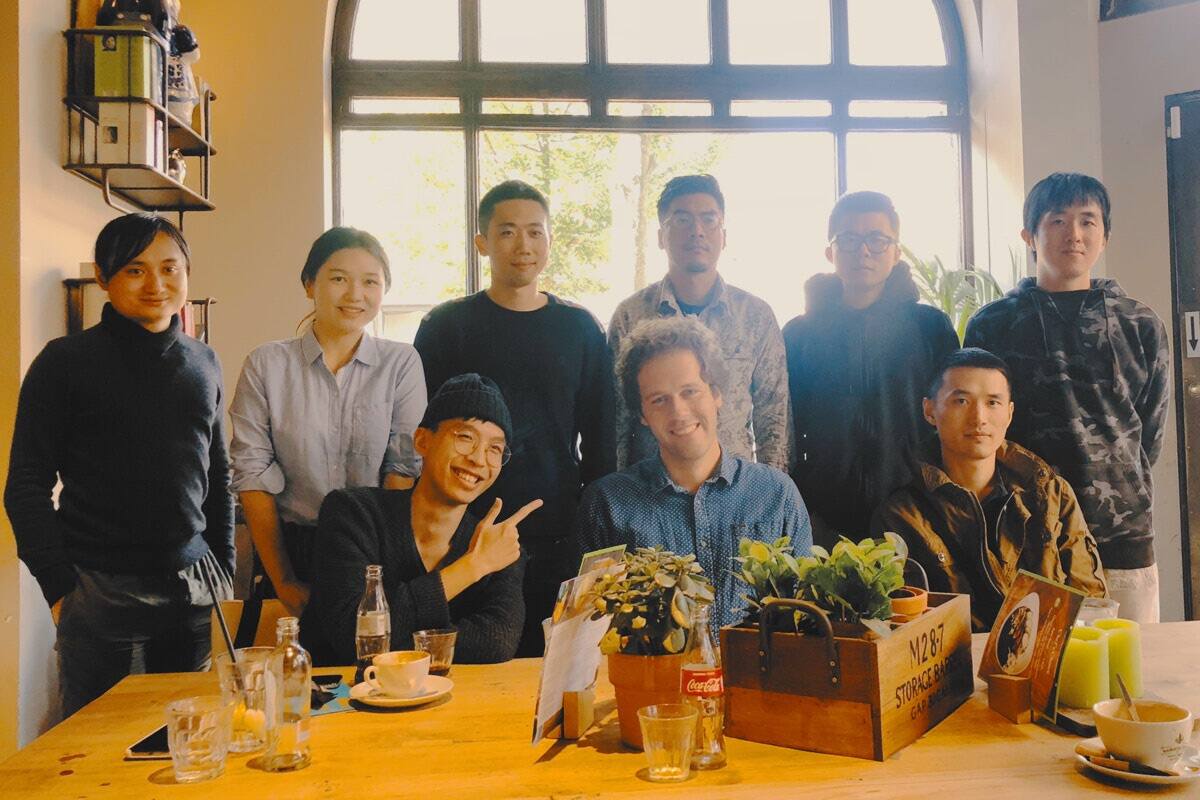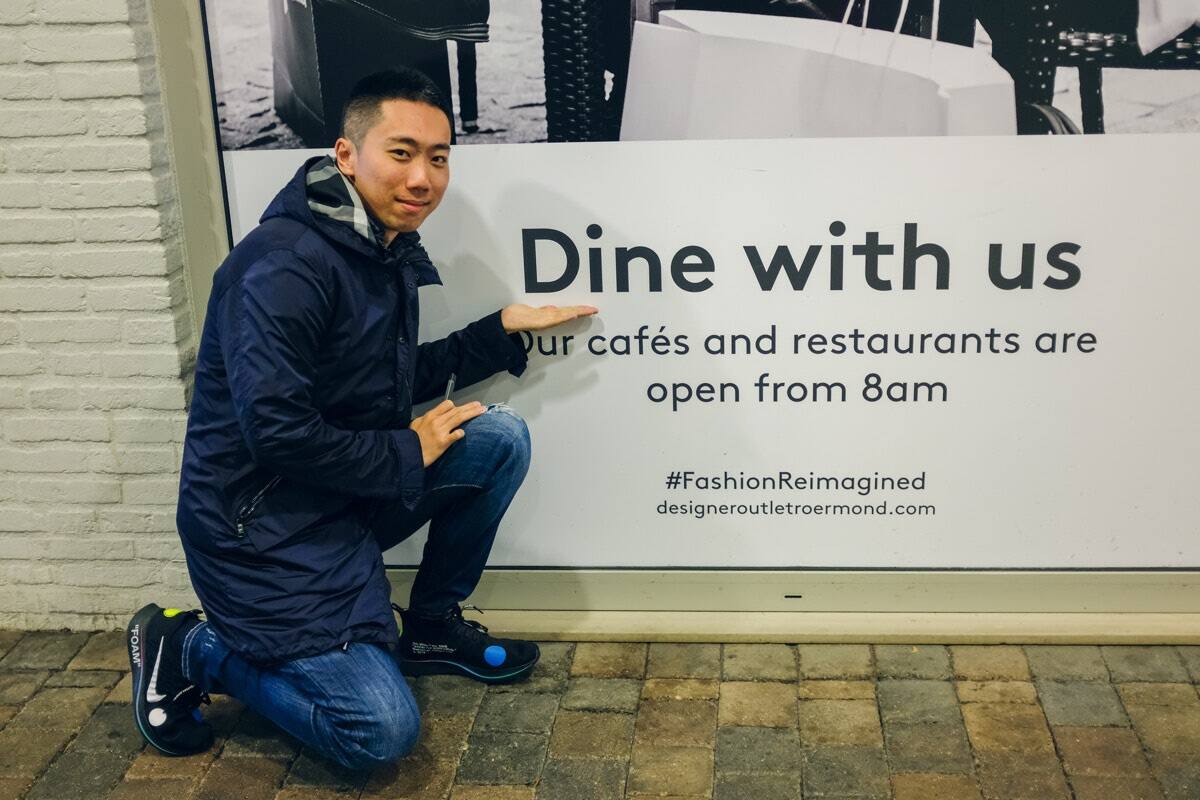 🍃 🍄 🚨 🇳🇱