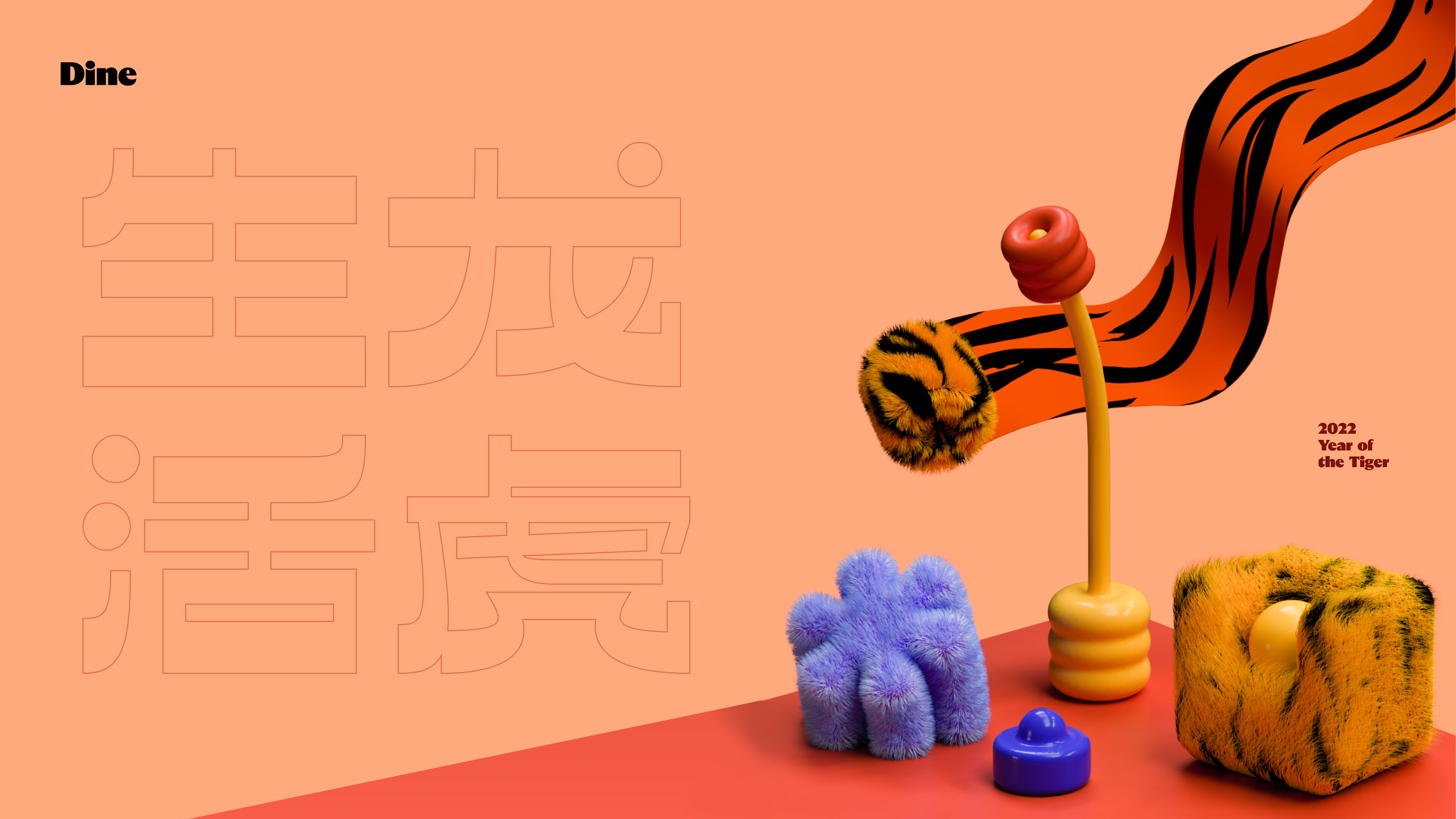 It's that time of year again, and whether you're celebrating with family or loved ones, or simply by yourself, we wish you all a happy, healthy, and roaring like a tiger New Year.
We've spent the last few days designing a series of Year of the Tiger themed wallpapers that we hope you'll enjoy. Click here to preview and download the wallpapers.
Special thanks to 3type for the RVS Basic font.